We had a beach shoot, on wednesday just a very short one the shoot it self only took about an hour, however it was FREEEEZING on the beach so that was another reason to get in and out quickly my poor model was in tiny wee shorts and super high shoes for it! The model is sarah gourley
However the shots came out brilliant so it was very succsessful.
heres a little behind the scenes shot. it was the make up artist emma and the model's twin sister alison in the background!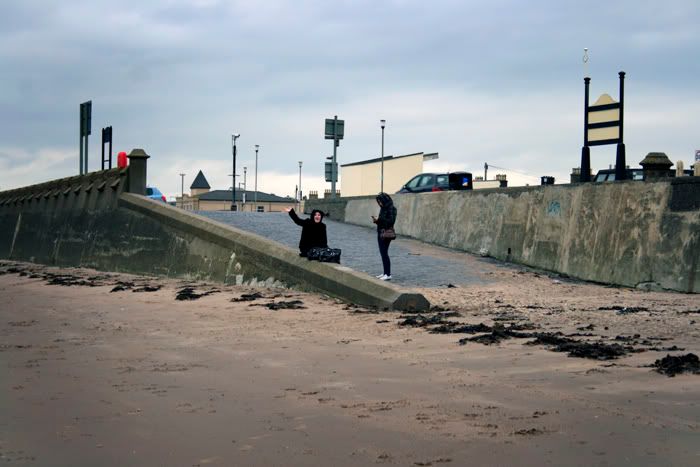 And here are some finished shots...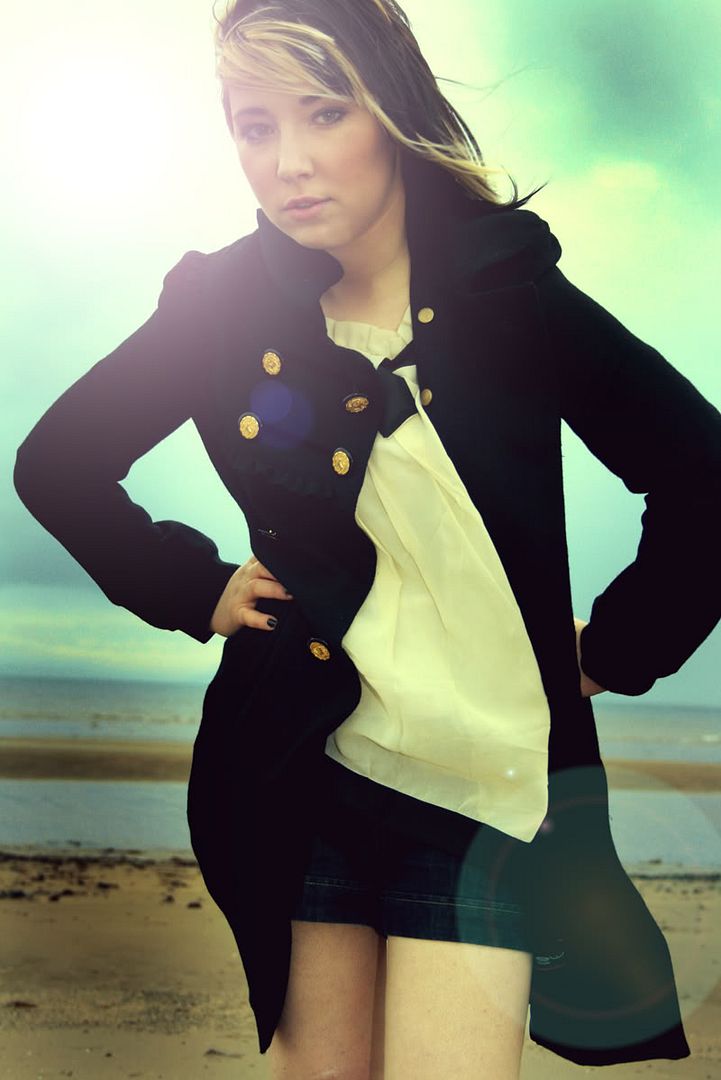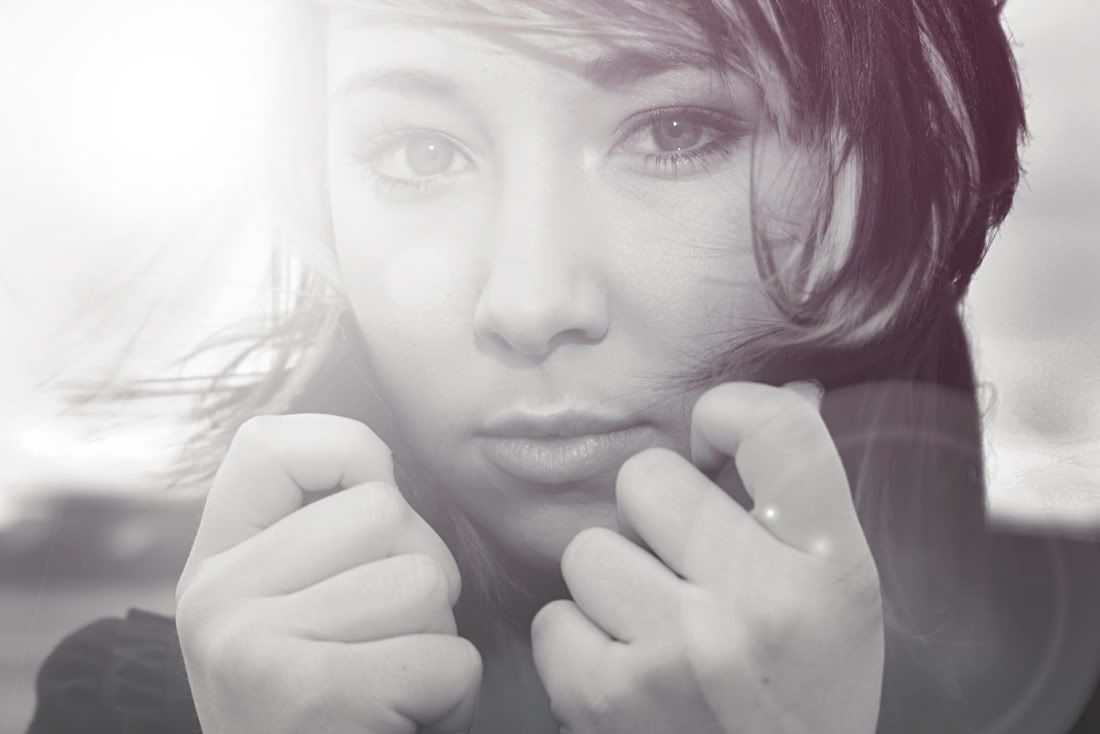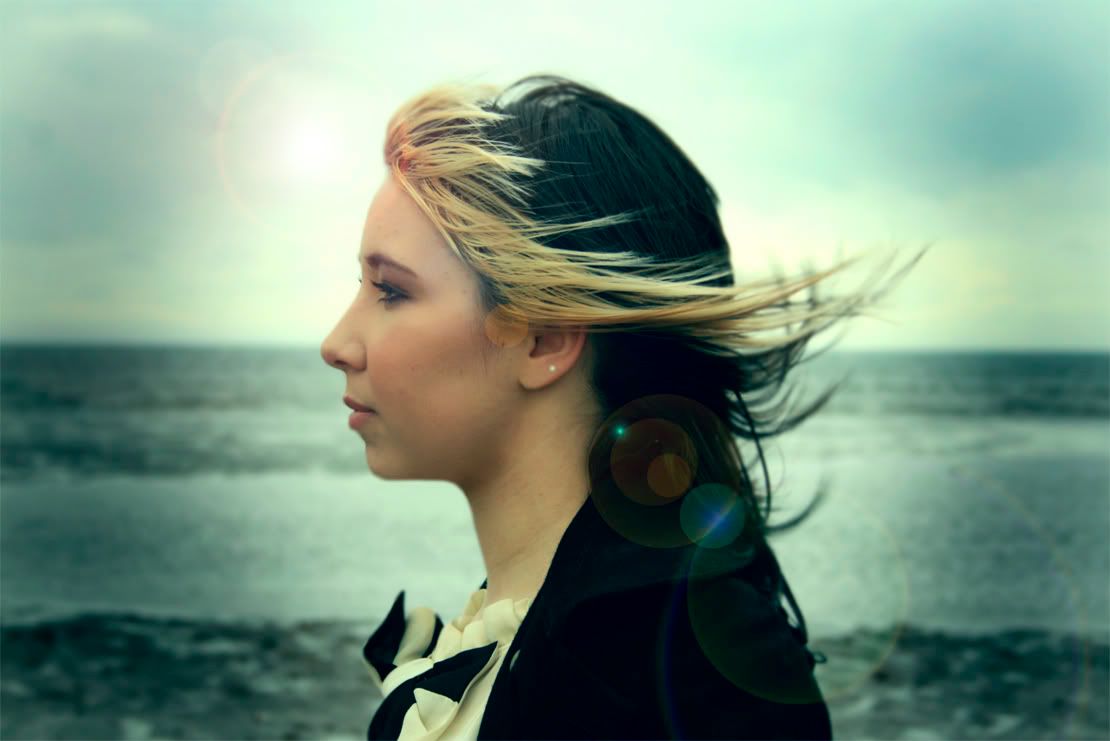 And finally...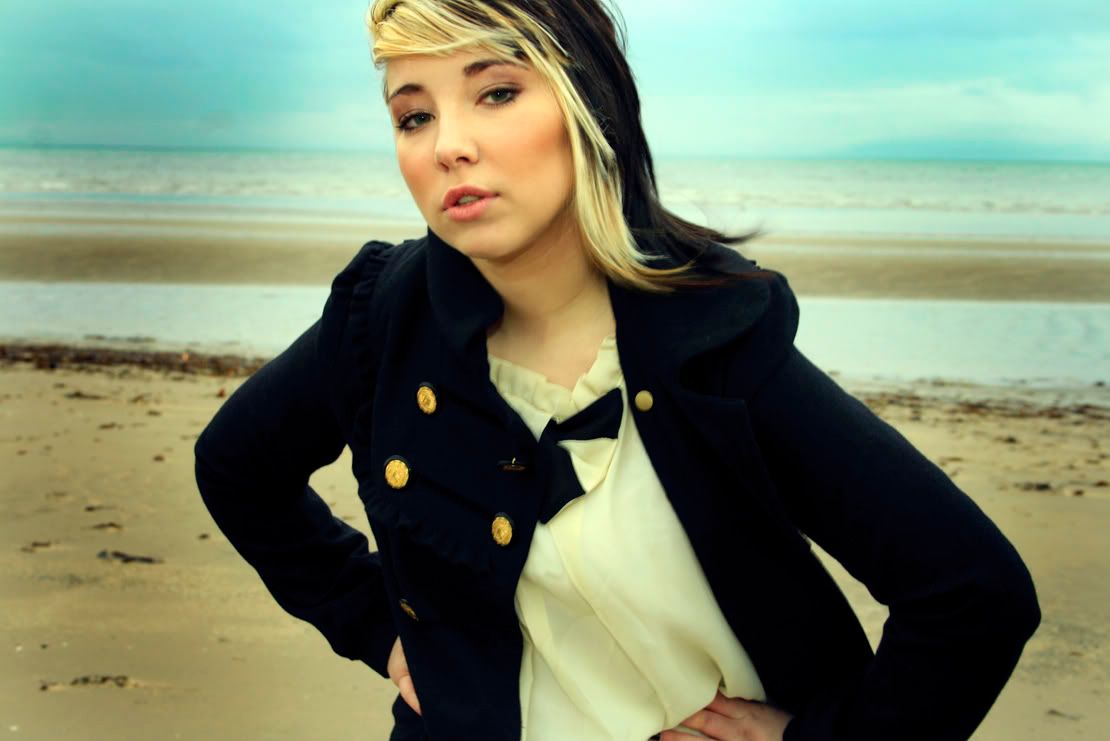 Enjoy :)
Colleen
x