I haven't really updated my blog much recently, ive been so busy with shoots i haven't had the time to do it.
however i've found a free minute to update everything so ill take the opportunity to do it now!
I had a shoot down by the sea front, we had the model, MUA and stylist and it went really well! we took quite a few behind the scenes shots aswell just so you can see what ive been up too recently. we didnt have anywhere for the model to change se she had to change outside i felt so bad for her because passers by kept watching and whistling but she was a pro and kept going! then we decided the outfit didnt work and had to change, again! but everything worked out in the end and we found an outfit that worked.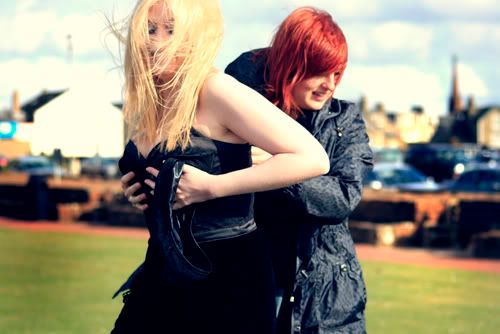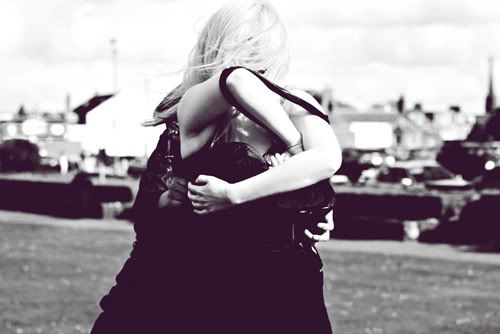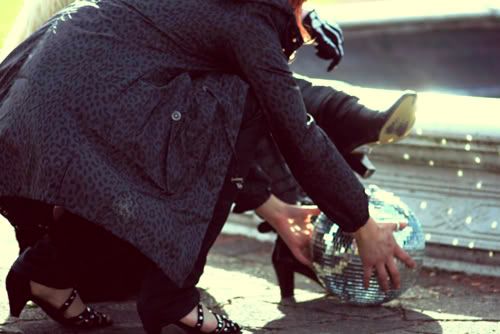 when we went to do the shots on the sea front the view was just so beautfiul i couldnt not take a picture!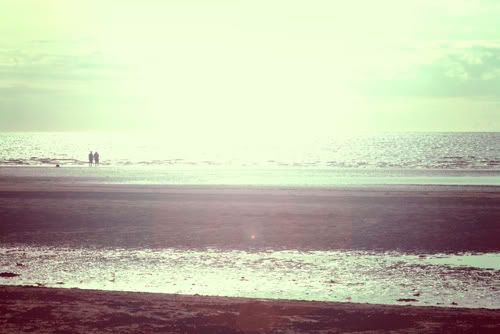 and here is an example of one of the final images! :)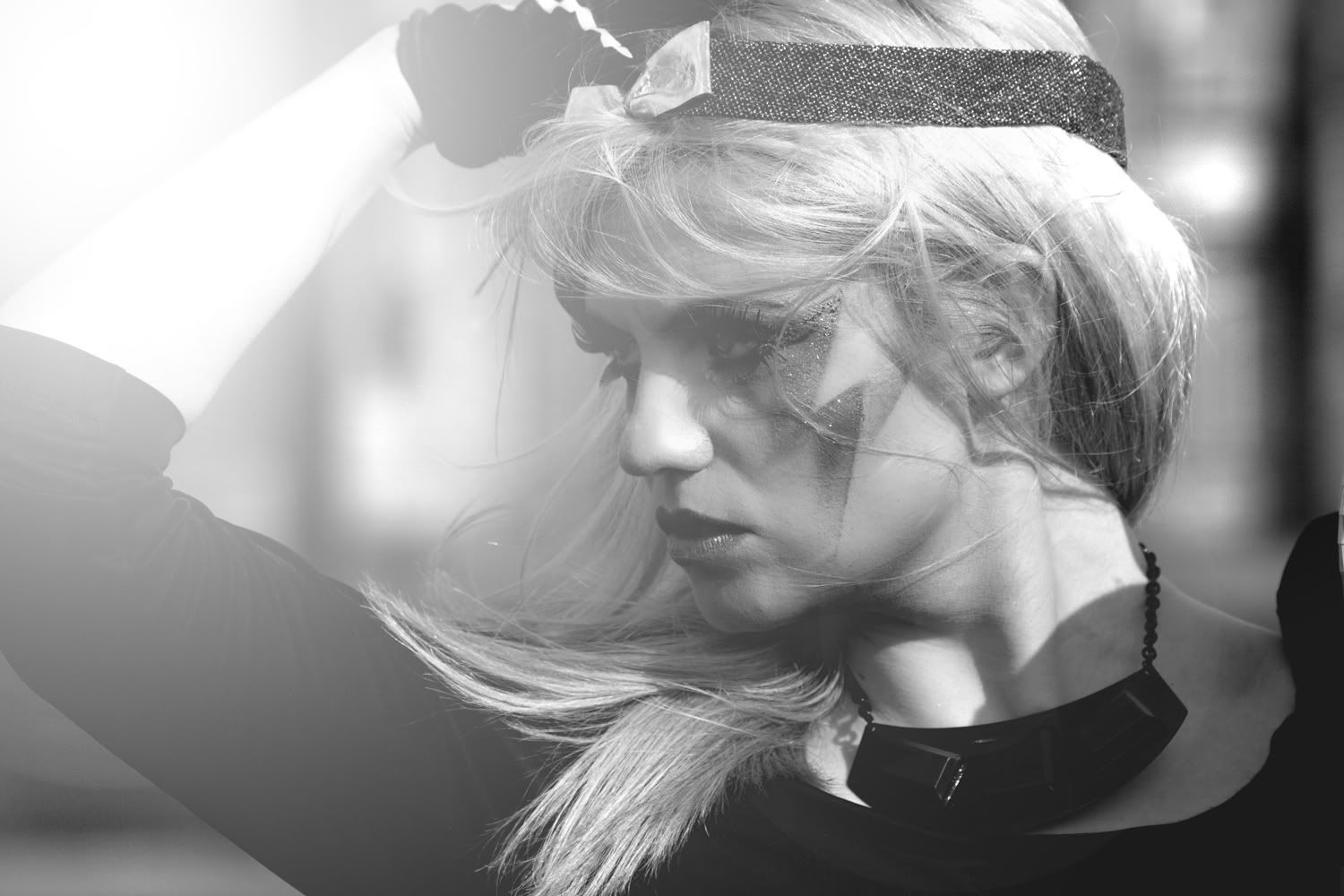 and another...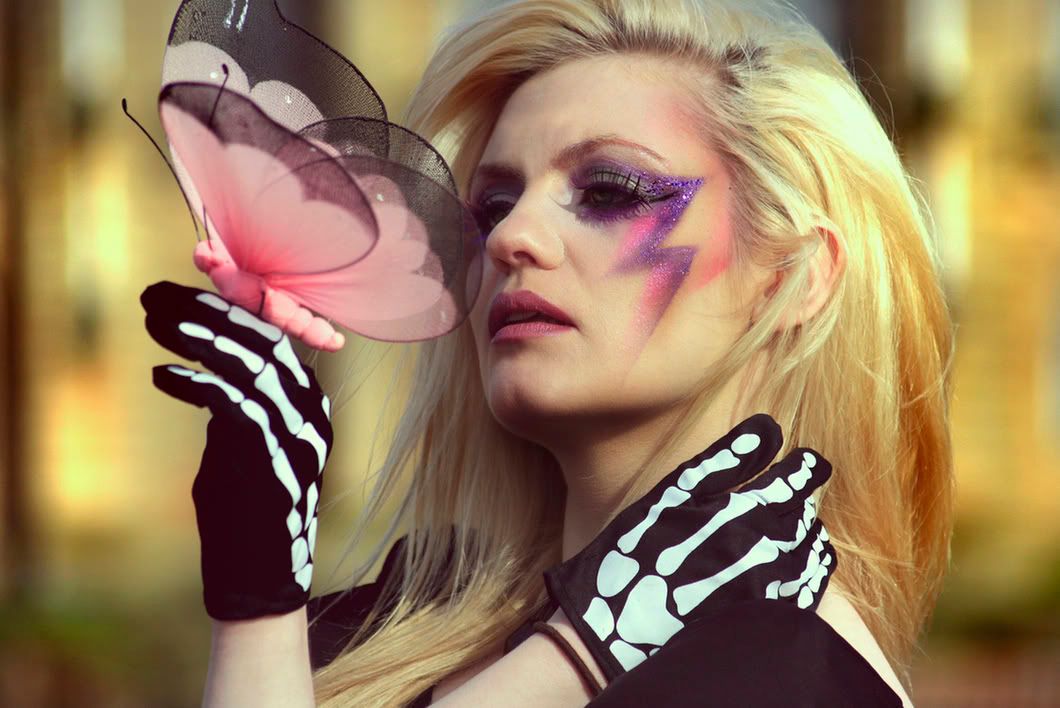 ENJOY!